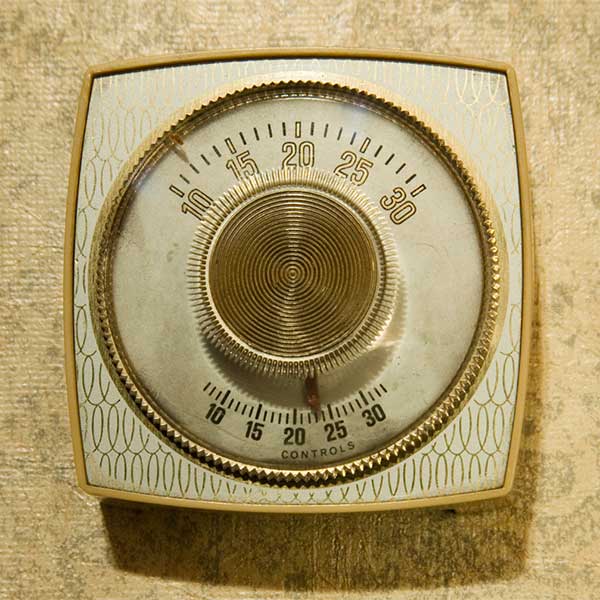 Fire & Ice Heating / Cooling's team of professionals are setting a new standard of service and commitment to their customers. We are always looking for new products and services that will save consumers money and reduce their energy usage.
Our staff is willing to go above and beyond when it comes to emergency A/C and furnace service and repair. Our 24-hour service makes it easy to get the help when you need it the most.
At Fire & Ice Heating / Cooling, we are proud of our many years in service ensuring complete satisfaction to every customer in the Fort Wayne area. We offer the best professional up-to-date service and equipment for residential as well as commercial customers.
Using a hi-tech heating and cooling system is just one way to be more energy efficient. At Fire & Ice Heating / Cooling, newer, more energy-efficient models for heating and cooling your home are currently available. Our company, with its extensive knowledge of new energy efficient systems, would be glad to help you make that decision.
Helping Fort Wayne businesses and homeowners to be as energy efficient as possible with their heating and cooling systems is the role of Fire & Ice Heating / Cooling. New innovations in a fuel efficient system are just the beginning.