Huntington IN AC Installation | Trusted Cooling System Replacements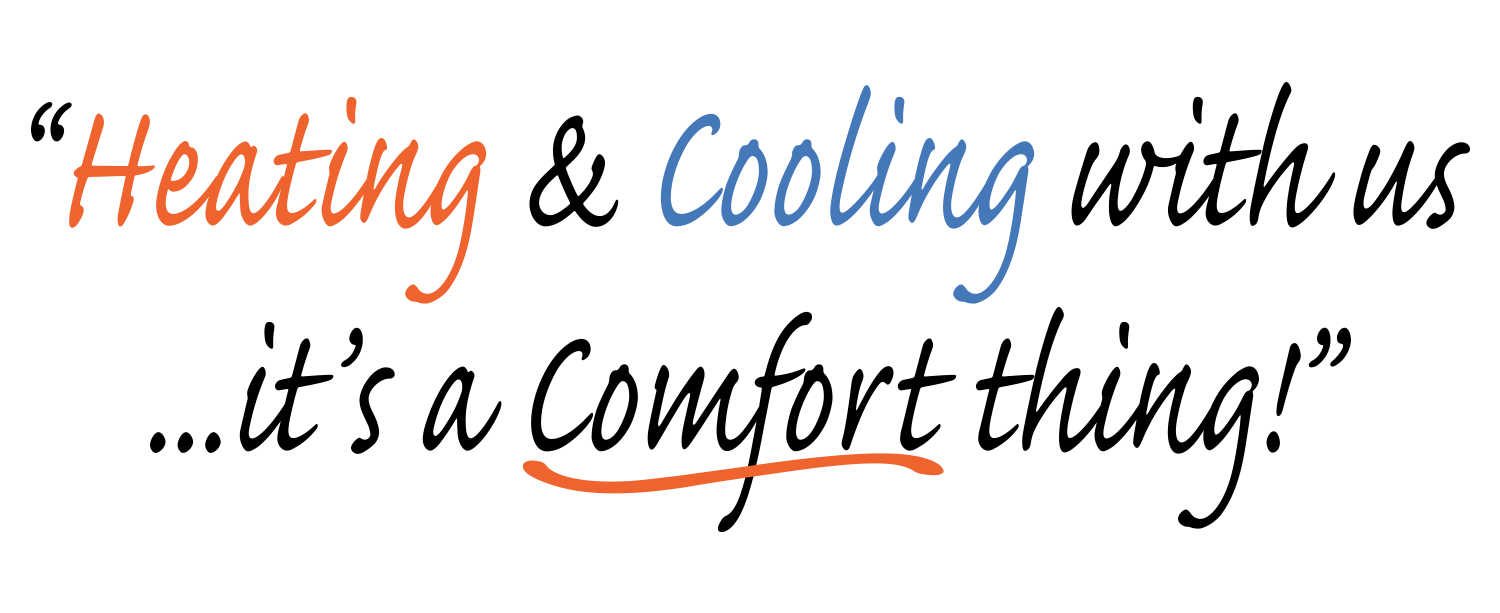 Summers in our area can be particularly uncomfortable, and the hot and humid weather tends to stay for long enough to make your life unbearable. Your AC needs to be efficient and powerful enough to combat the daily grind of the rising temperature, but no matter how good your AC system is, sooner or later, it is liable to fail.
You might be at a loss dealing with a broken AC. It is the source of many headaches, and dealing with a faulty AC system can be tricky. Furthermore, how will you know when is the right time to say goodbye to your old AC system and welcome a new one?
The answer is simple, let us help ease your burden.
There are six sure-fire signs to tell you when you need to replace your old cooling system:
Your system is over 15 years old.
Your AC system needs constant and regular repairs.
Your AC has trouble keeping up with demand.
You have higher-than-normal energy bills each month.
Your AC system still uses the outdated R22 refrigerant.
It is excessively humid in your home.
Air Conditioner Installs and Replacements You Can Trust
Should you find your AC system exhibiting one or two of the above signs, it is a safe bet that you need a new cooling unit. If you are worried about the hassles and headaches of buying a new cooling system, feel free to contact us. That being said, you should also be mindful that even a new unit requires care.
We highly encourage you to choose our maintenance services to ensure that your new unit continues to serve you well for years to come. Our skilled and experienced technician can seamlessly set up your new AC at a budget-friendly price.
If you are still on the ropes about getting a new system, here are some added benefits to convince you:
You will save a lot of money. A new cooling system will not work as hard as the old one, meaning a lower energy bill.
The modern AC is more efficient; it will keep your place cool while being quieter.
You will enjoy a more comfortable home. A properly sized and installed unit will cool and dehumidify your home.
Need Your Air Conditioning Installed or Replaced? Call Our Team!
Our professionals are waiting for your call if you are fed up with your inefficient cooling system. Our experienced and skilled team is at your disposal, night and day. Whether you need a new AC system installed or maintenance work for any cooling system emergency, our team is ready to make your home feel like home again.
Fire & Ice Heating / Cooling
905 W Park Dr, Huntington, IN 46750, United States
260-366-5254