Leo IN AC Installation | Trusted Cooling System Replacements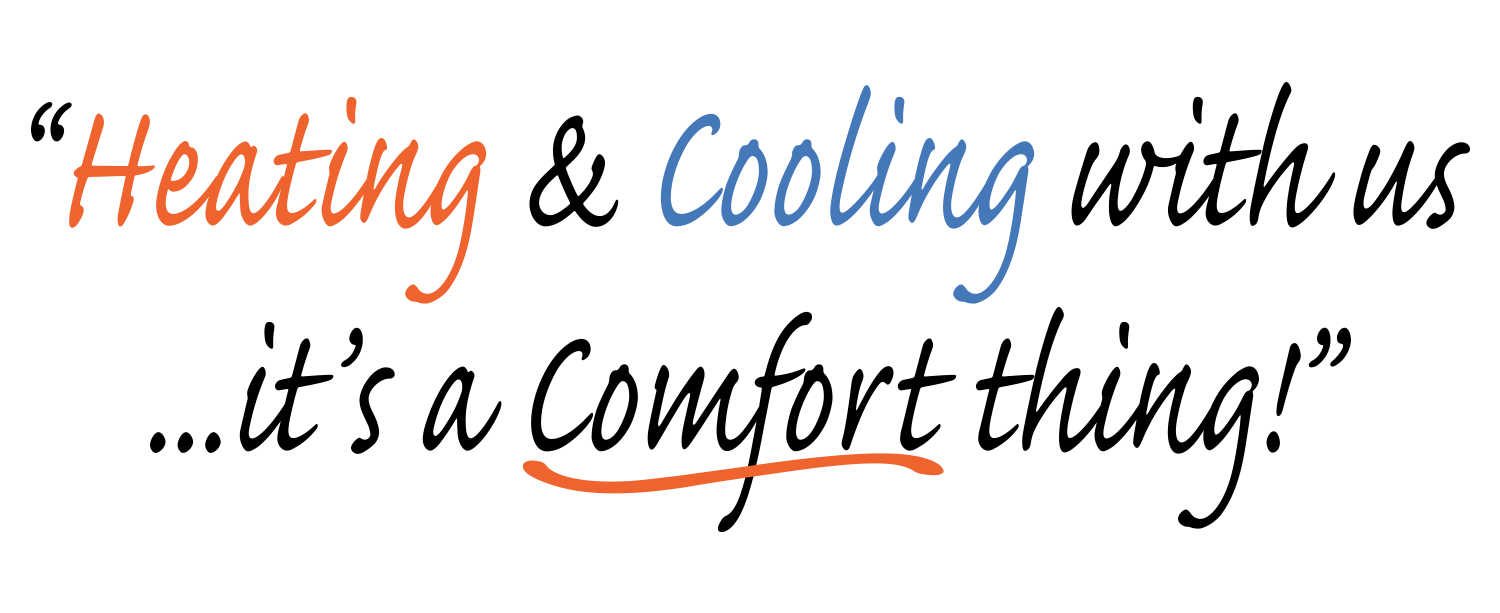 Without a proper air conditioner in place, you might experience discomfort from both hot conditions and not being able to breathe easily due to humidity and heat.
You might be at a loss dealing with a broken AC. It is the source of many headaches, and dealing with a faulty AC system can be tricky. Furthermore, how will you know when is the right time to say goodbye to your old AC system and welcome a new one?
The answer is simple, let us help ease your burden.
There are six sure-fire signs to tell you when you need to replace your old cooling system:
Your system is over 15 years old.
Your AC system needs constant and regular repairs.
Your AC has trouble keeping up with demand.
You have higher-than-normal energy bills each month.
Your AC system still uses the outdated R22 refrigerant.
It is excessively humid in your home.
Air Conditioner Installs and Replacements You Can Trust
Getting a new cooling unit can help you avoid the headaches and hassle of repairing your old air conditioning system. We offer affordable repairs, so we highly recommend our reliable maintenance services to ensure that when it comes time for replacement or repair again in future years, they will perform just like new without fail!
Air conditioning is undoubtedly an essential checkpoint for the comfort of your home. But, not all AC units are created equally! Our experts can help you choose an efficient unit that fits well in your space and will keep it at optimal temperatures during hot summer days or cold winter nights.
Need Your Air Conditioning Installed or Replaced? Call Our Team!
Your home is an essential part of your life. It should be comfortable, safe, and well-ventilated to keep you healthy inside and presentable outside for visitors with clean air quality that will make them want to come back again soon! With all this in mind, it's essential to choose wisely when buying or installing new appliances and how they are installed, so don't take chances - call Fire & Ice Heating / Cooling today!