Huntertown IN AC Repair | Top Cooling Unit Maintenance Service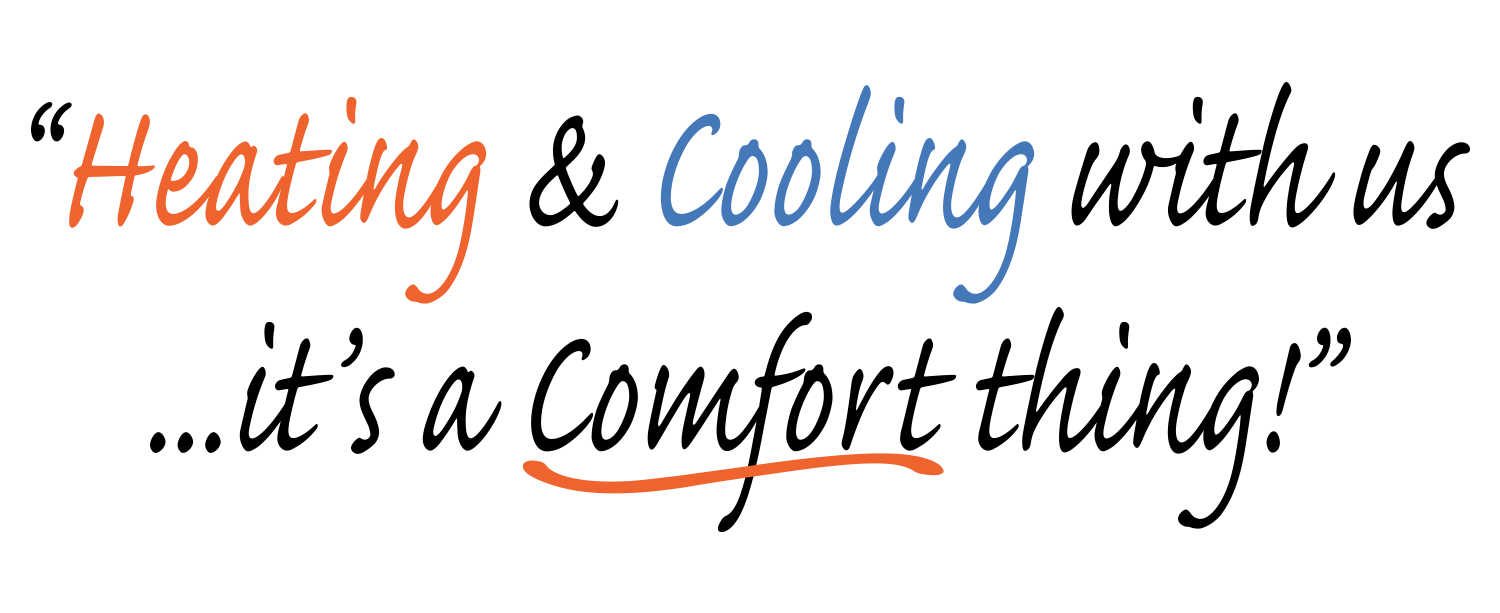 In the dead of night, losing your air conditioning is not the worst thing in the world, but with the dawn comes heat, and heat is a different animal. Things start to change fast; you sweat more, the humidity increases, and the temperature rises steadily. Those that have tasted the sweet bliss of air conditioning can't do without the technological marvel when the heat gets too much.
You can call us at any time of the day. Other companies might work on their time, but we work around the clock. If you need us, we will be there.
AC Maintenance and Tune-Ups | Keep The Cool Going Strong
There is no substitute for quality work. It is the way of the world that some people are better at some things than others, and the same is the case for HVAC companies. You might opt for a different cheaper company, but the low cost also reflects the level of service.
Most companies deal only with the surface problem rather than addressing the root of the problem. You might get by for a day or two but remember that the underlying problem is always there; it will just bide its time before surfacing once again.
We do things differently. Our mantra is that the first step to solving a problem is identifying the problem. We treat the disease, not just the symptoms, and we first identify the problem before moving on to the repair work.
It is a simple and effective method; first, identify the root cause and then do whatever it takes to solve the issue to make your system work like new. Granted, our process takes time, but you can be sure of the quality of the work.
We don't exaggerate the problem to pad up our bills. Should you not need a repair, we will be upfront about it. If you are more cost-efficient in the long term, we will tell you.
We are always completely honest with our clients. We hold our integrity in high stead, and we will always do everything to provide you with the best possible service while being mindful of your budget.


Don't Lose Your Cool | Call For AC Repairs
You don't need to spend your time and energy researching the myriad of HVAC companies. We have been in the business of helping customers combat the heat for several years, and we are well equipped to provide you with the same quality of service.
So, call our friendly support staff directly to schedule a service for your place of residence or your business.
Fire & Ice Heating / Cooling
2331 Main St, Huntertown, IN 46748, United States
260-424-6260