Leo IN AC Repair | Top Cooling Unit Maintenance Service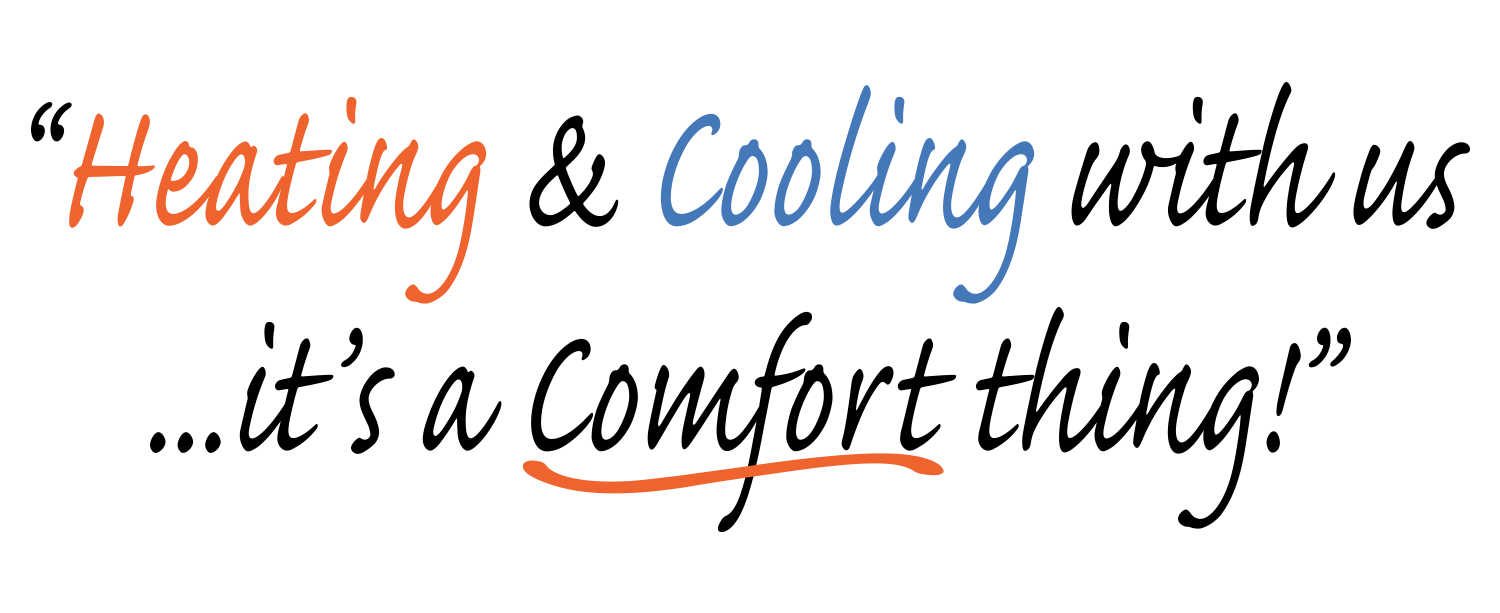 Those that have tasted the sweet bliss of air conditioning can't do without the technological marvel when the heat gets too much. You can call us at any time of the day. Other companies might work on their time, but we work around the clock. If you need us, we will be there.
Fire & Ice Heating / Cooling is a top heating and cooling company in the area. We offer furnace services to Huntertown homeowners and around town! Call us at 260-236-8825 (Huntertown) or 260-366-5254 (Huntington) for more information on our products and services.
AC Maintenance and Tune-Ups | Keep The Cool Going Strong
Most companies deal only with the surface problem rather than addressing the root of the problem. You might get by for a day or two but remember that the underlying problem is always there; it will just bide its time before surfacing once again.
We do things differently. Our mantra is that the first step to solving a problem is identifying the problem. We treat the disease, not just the symptoms, and we first identify the problem before moving on to the repair work.
Don't Lose Your Cool | Call For AC Repairs
You don't need to waste time and research dozens of HVAC companies. We have been helping customers beat the heat for a very long time. Schedule a visit today or call directly for more information on how we've helped customers beat the heat in their homes!