Air Quality Testing Huntertown IN | Reliable IAQ Systems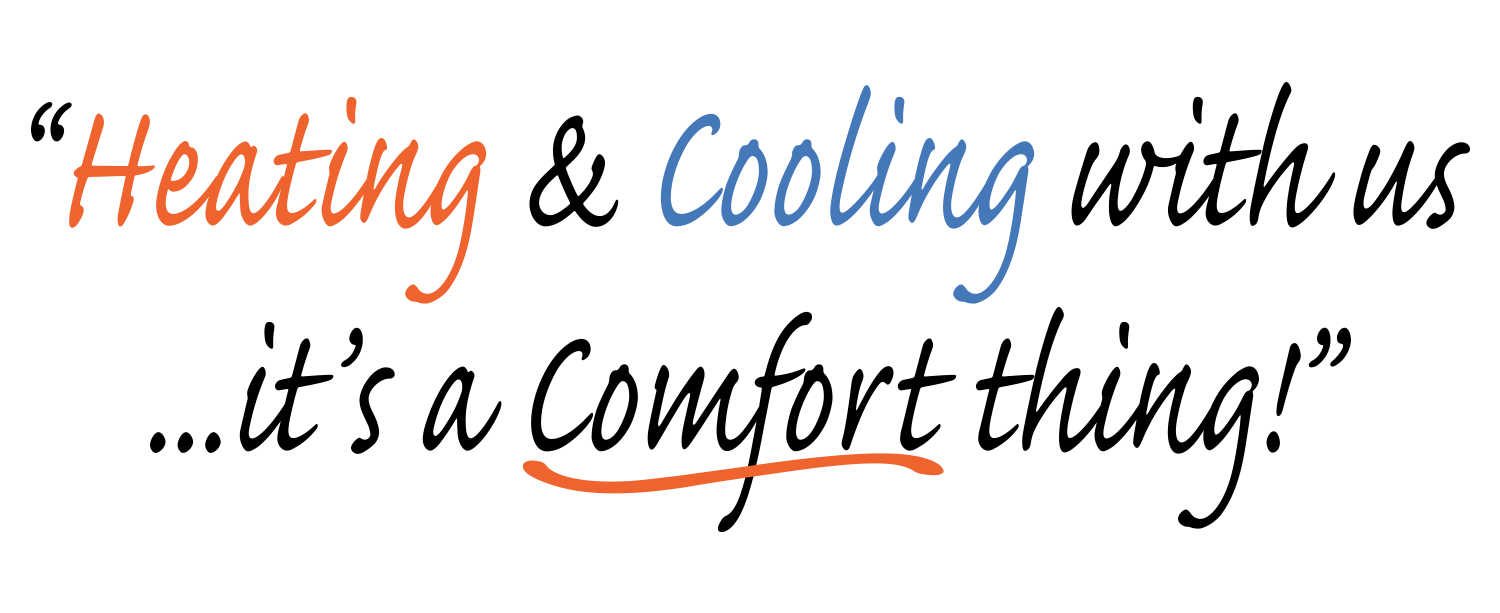 We supply our home and commercial clients with lesser-known air testing and purification processes and equipment. Maintaining the overall quality of the air in your house is critical for maintaining a healthy home environment and avoiding health risks for your family. These air filtration systems can help remove various pollutants from your house, including mold, mildew, pet dander, and even secondhand smoke, all of which can cause serious health problems if left untreated.
We understand that a comfortable home climate is more than just temperature control. As such, our HVAC services have expanded to include a variety of purification choices. We have spent years experimenting with air testing and cleaning equipment to find the best and most effective purification methods to keep your home and family safe and healthy.
Top-Rated Indoor Air Quality Testers Near You
If you are worried about the air quality in your home, we recommend having an expert assess the interior of your home. The air testing procedure will be able to discover several potentially harmful contaminants that could affect your family's health or aggravate pre-existing ailments and allergies. As a result, it's vital that you only hire highly qualified personnel to properly assess and maintain your home's air quality.
We recommend hiring a professional evaluator over purchasing a do-it-yourself home testing kit. An expert will know exactly what areas and harmful toxins to look out for, thanks to their experience and training. Ultimately, your standard home testing kit will not pick up on some of these highly toxic pollutants due to lacking an expert's human intuition and experience.
An immediate benefit of having a professional inspection done is that a qualified technician will be able to provide you with an instant plan of action and a cost estimation for the testing phase and remedying the situation. The overall benefit is that you get a more comprehensive evaluation of potential pollutants that can severely impact the health of your home and its occupants.
Need Your Indoor Home Air Quality Tested and Improved? Call Today!
We are dedicated to our client's health and safety, and therefore, we strive to stay current on all the newest trends and technological advancements in air testing and filtration. Not only will our professionals do a whole-house assessment, but they will also provide you with a list of the most effective clean air solutions and equipment. We'll be there for you every step of the way, making sure your house is comfortable and healthy, and safe.
Fire & Ice Heating / Cooling
2331 Main St, Huntertown, IN 46748, United States
260-424-6260