HVAC Repair Huntertown IN | Local Maintenance Service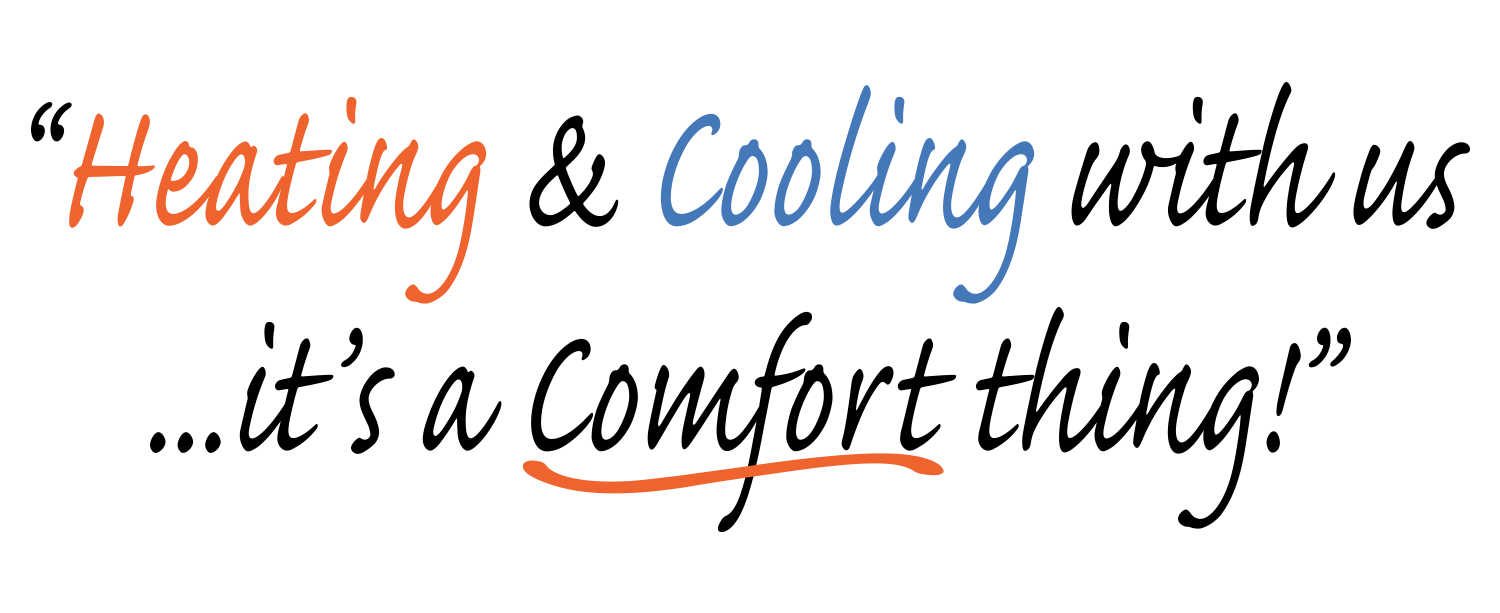 One constant should always ring true, and that is that the comfort of your employees and customers matters. Poorly functioning or malfunctioning heating and cooling systems can lose a company's business. There is nothing worse than being drenched in sweat or shivering every few seconds in a restaurant while trying to eat your dinner.
Our commercial HVAC contractors have delivered outstanding service for every client for years. Our technicians are well-versed in all makes and models, allowing them to work efficiently and quickly with precision and attention to detail. You can rest assured that we will take the burden off of you when you partner with us.
Your Trusted Commercial HVAC Installers Near You
A commercial HVAC system can seem like a significant investment to make, and you should also keep in mind that spending a bit more and getting a system update will pay itself off in the long term. Furthermore, a properly maintained system will last longer and be more energy-efficient and suffer fewer breakdowns.
When you work with us, you can count on complete customer satisfaction. We value taking the time to properly tune up and maintain the efficiency of your heater or air conditioner. We can also identify any minor issues or concerns during our maintenance checks and address them immediately before they become a problem.
Call us today and speak to one of our friendly staff members if you are looking for commercial HVAC servicing.
Need Your Commercial HVAC System Fixed or Installed? Call Today!
We've got you covered when it comes to commercial HVAC repair. Our technicians have received considerable training in this field, and the training they receive prepares them to repair anything from furnaces boilers to cooling systems effectively. Our site trucks are fully stocked with the latest equipment needed to offer innovative solutions for your company.
Our wealth of experience means we know when your entire system should be repaired or replaced or only a portion of it. We will always be honest and transparent, striving diligently to meet and exceed your expectations. You can rest assured knowing that we honor all warranties for your HVAC system and will provide high-quality and dependable servicing.
Fire & Ice Heating / Cooling
2331 Main St, Huntertown, IN 46748, United States
260-424-6260