Furnace Repair Huntertown IN | Top Maintenance Experts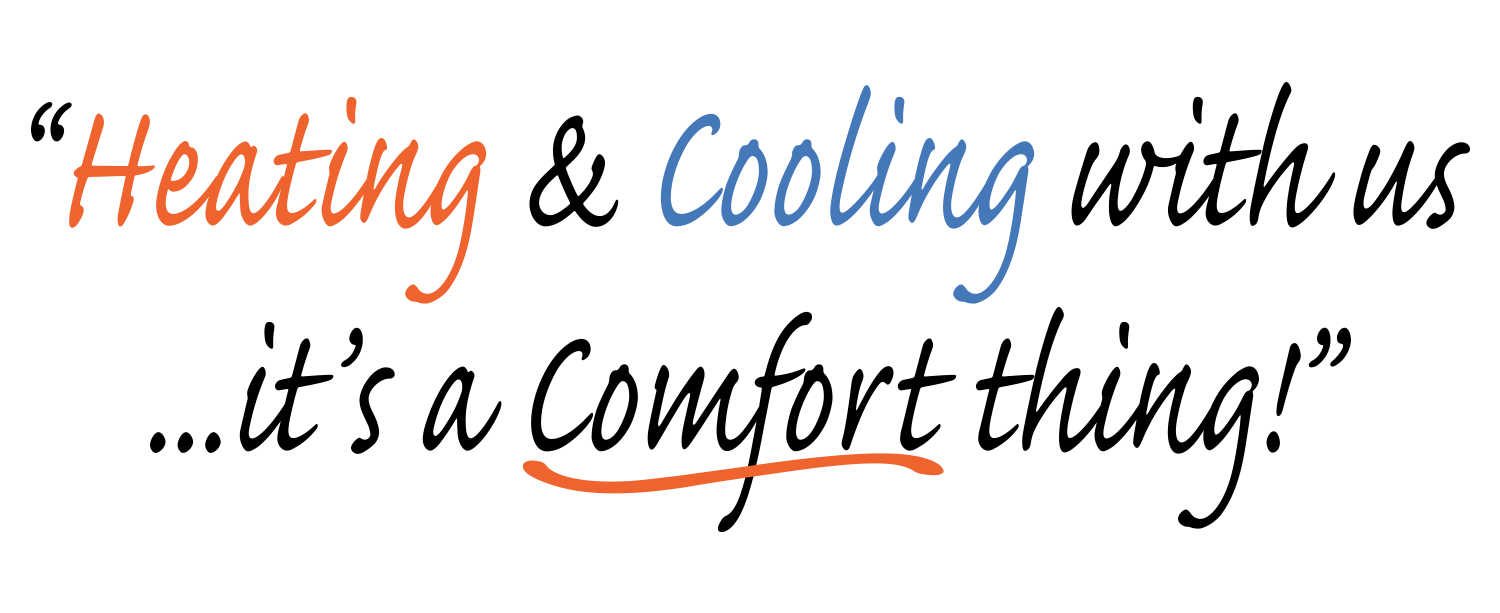 Our city generally enjoys a warm climate for most of the year, but temperatures sometimes fall for a substantial time. The cold weather is your heating system's time to shine, but you can always turn to us if it refuses to do its job. Our expert technicians are always at your service to provide you with swift and the best furnace repair service in the region.
Heater Installation and Maintenance Services Near You
Temperatures always drop down sooner or later, and when they do, it is the job of the heating system to ensure that your home feels cozy and warm. Unfortunately, all heating systems fail before father time. It doesn't matter whether you have a new furnace or an old cooling unit; they all fail at some point. Should your heating system fail, you will be glad to know that help is just a call away.
Our team of expert technicians is always on duty to help you. You can rest easy knowing that no problem is too big for our experienced and skilled technicians. You can always be sure that we have the man for the job whatever the problem. Our man will take care of the problem swiftly and reliably, restoring your unit's operation and your peace of mind, and the comfort of your home.
Need Your Furnace Installed or Fixed? Call Our Nearby Experts!
When it comes to a heating system, it is crucial to take care of all issues as soon as they arrive. The longer you put off the repair work, the likelier the minor issue will become a big problem.
You will need to be watchful and address any problems as soon as they arise. Keep a watchful eye on your system and look for warning signs to tell you when the repair is necessary:
Your energy bill suddenly and without cause skyrockets.
If different rooms in your home feel too hot, others feel too cold.
Loud noises emanating from your furnace.
If your home isn't sustaining the set temperature
If your system is suddenly delivering cold air.
There is an increase in dry air and dust in your home.
If you need trusty and reliable technicians, we should be at the top of the list. We provide state-of-the-art service. Our experienced technicians, combined with our quick and reliable repair service, means you can rest assured whatever problem. We will take care of it quickly and return you to your home's comfort and peace of mind, restoring your unit to its former operation.
Fire & Ice Heating / Cooling
2331 Main St, Huntertown, IN 46748, United States
260-424-6260