Furnace Repair Leo IN | Top Maintenance Experts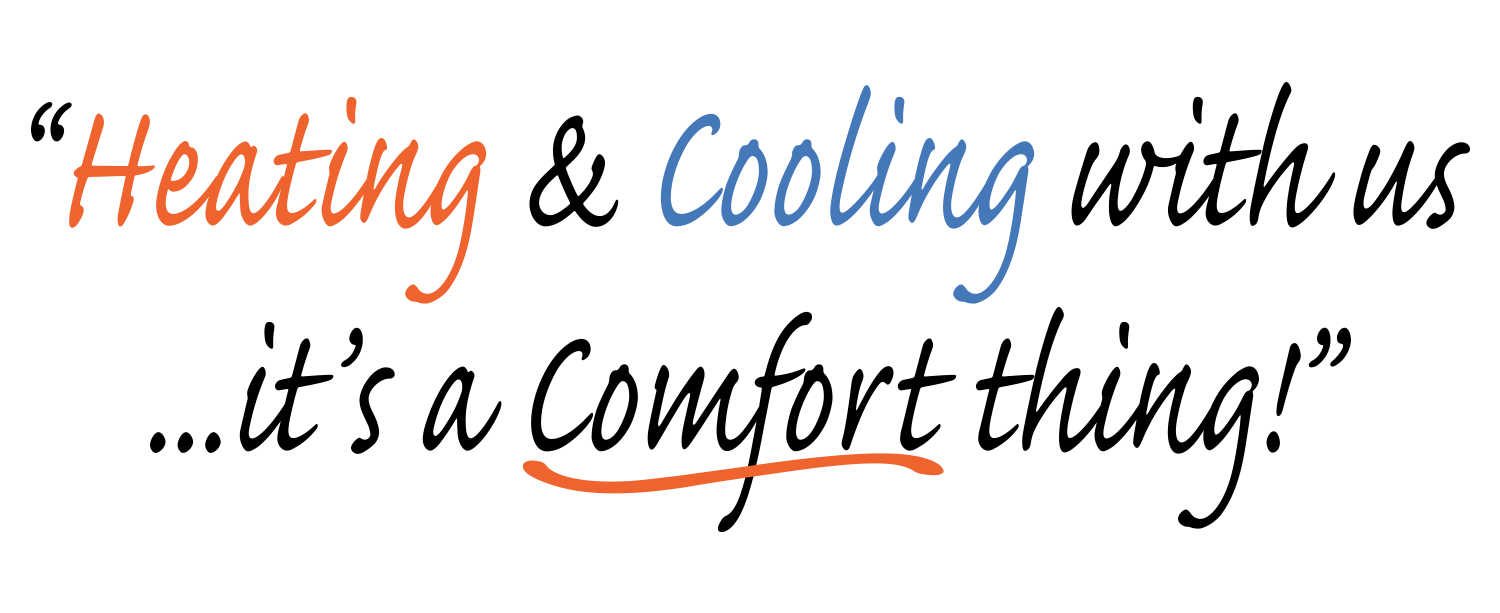 Our city generally enjoys a warm climate for most of the year, but temperatures sometimes fall for a substantial time. The cold weather is your heating system's time to shine, but you can always turn to us if it refuses to do its job.
To know more about our furnace repair and other services, please contact us at 260-236-8825 (Huntertown) and 260-366-5254 (Huntington)
Heater Installation and Maintenance Services Near You
When your heating system breaks, it can be a stressful event. However, with the help of our experts and swift services, you will rest easy knowing that we have restored operation on all systems quickly while also being reliable in record time.
Our team of expert technicians is always on duty to help you. You can rest easy knowing that no problem is too big for our experienced and skilled technicians. You can always be sure that we have the man for the job whatever the problem. Our man will take care of the problem swiftly and reliably, restoring your unit's operation and your peace of mind, and the comfort of your home.
Need Your Furnace Installed or Fixed? Call Our Nearby Experts!
When it comes to a heating system, it is crucial to take care of all issues as soon as they arrive. The longer you put off the repair work, the likelier the minor issue will become a big problem.
With us on board, there's never any doubt about whether a repair will be done right: Our team has years' worth of expertise between them and know how important it can be when everything else feels like such a hassle.
You can trust us to keep your home comfortable. We only hire the most experienced pros who will address any heating repair needs quickly and effectively, so you don't have to worry about anything else while we help out!