Geothermal Heating Installation Huntertown IN | Reliable Systems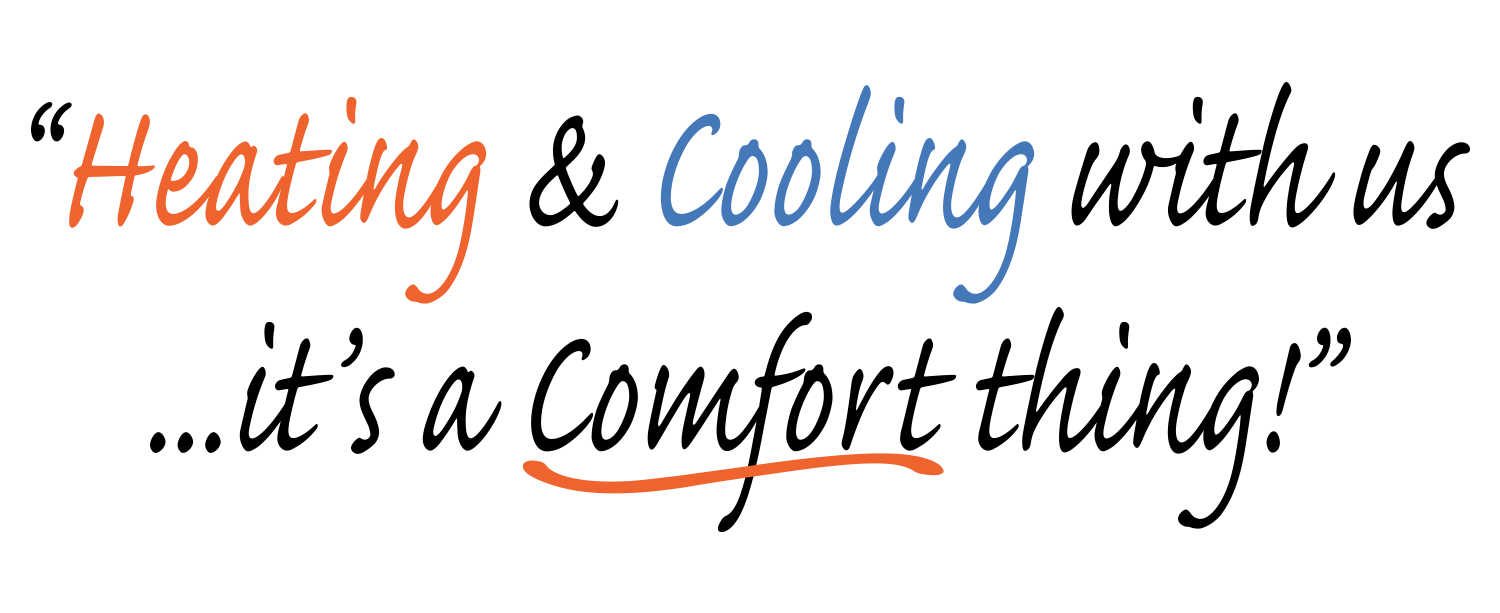 Our team of professionally trained technicians has consistently delivered the finest quality services to our customers over the years, ensuring that our company is the best in the industry for geothermal heating and cooling installations. Our high-quality work results from our continuous personnel training programs, only using the most up-to-date equipment and guaranteeing that our clients are never left unassisted.
The high quality of our work is not our only point of pride, and we also pride ourselves on our commitment to ensuring we can find every solution for our client's heating needs. Even our most experienced experts are trained regularly, allowing us to offer our customers the most comprehensive range of alternatives and choices. We assure you that you'll be able to see every feasible component for consideration to get the most acceptable solution for your home heating requirements.
Geothermal Heating System Installation Experts Near You
It can be challenging to find qualified professionals to properly service your geothermal systems, especially if you don't know what to look for. The solution to this problem is to conduct solid research before settling on any technician. But that requires you to understand what to look for when choosing a qualified geothermal expert, such as the following key factors:
Experience. When looking for a qualified HVAC technician to inspect or service your geothermal unit, we recommend always going with the one you can trust. Look for well-established contractors within your area so you can be sure they will be available when you need them throughout the life of your heating system.
While experience is essential in a technician, it should not be the only indicator of the quality of their work. The provision of quality work is dependent on continuous training, ensuring they are always at the top of their game. Because of the never-ending advancements and changes within the industry, it is crucial to hire devoted and learned technicians.
Any technician can say that they are the best in the business or how experienced they are. This makes it crucial that you demand these technicians back up their claims by providing certifications and insurance to know how skilled they are. Only allow heating/cooling contractors with the required credentials to handle your HVAC unit servicing.
Need Your Geothermal HVAC System Installed? Call Today!
Our geothermal heating technicians are among the best in the industry for maintenance and installation. We make sure that our employees receive ongoing training to keep them up to date on the latest brand and technological developments and advancements, and we have the certificates to prove that our team is the best at what they do. Call us today to discover why so many local households and businesses have relied on our expert services for decades.
Fire & Ice Heating / Cooling
2331 Main St, Huntertown, IN 46748, United States
260-424-6260