Heat Pump Repair Huntertown IN | Trusted Replacements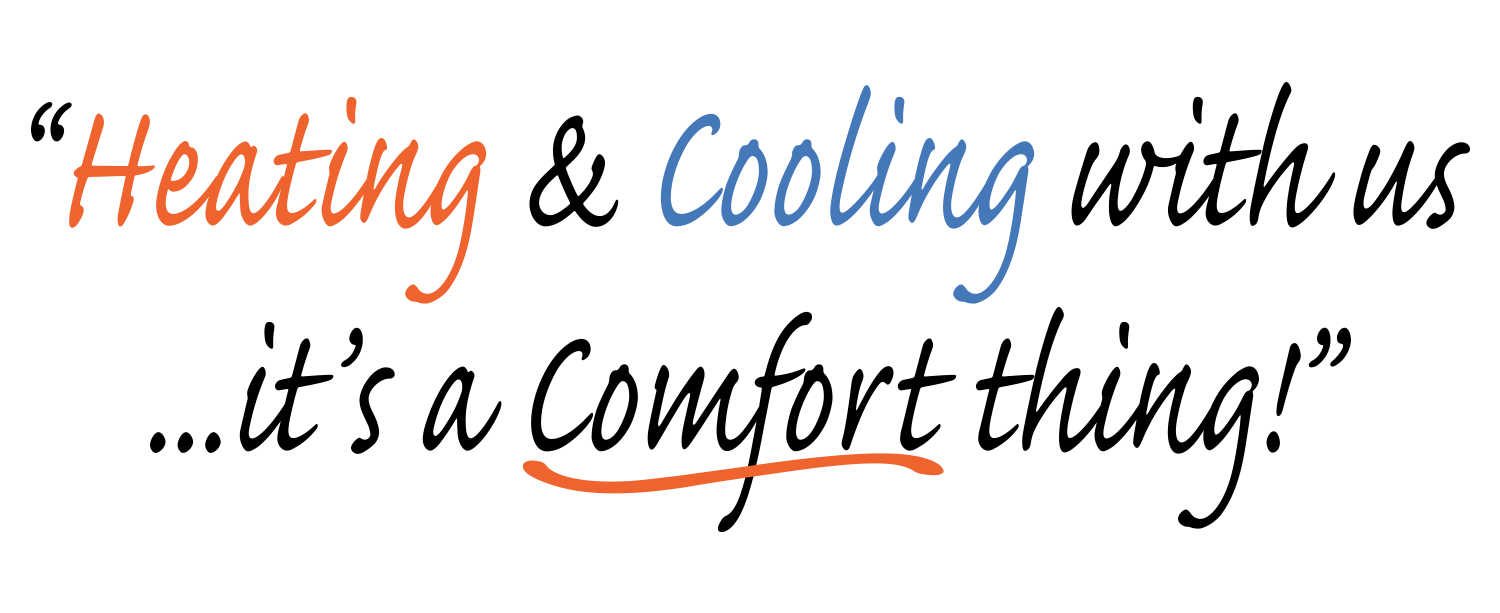 The importance of maintaining your heat pump can't be overstated. You depend on this machine for year-round comfort, so when it has problems or needs service - like an inspection--it's imperative that you get quick responses from reliable professionals to ensure the best experience possible! Fire and Ice HVAC offers fast and efficient services.
We're the best at heating and cooling! We have helped countless homes keep their houses warm, cool, or just right with our range of products. If you need help choosing which system will work for your household - don't worry because we've got experts who can make sure it's done quickly without any hassle.
The Fire & Ice Heating / Cooling team is the most trusted replacement provider for all makes and models. We have you covered with any repairs or services needed, so see us today if your unit is not working correctly.
Reliable Heat Pump Installation and Maintenance Near You
A heat pump is an essential component in your home's air conditioning and heating system. From the time you turn on that new furnace or replace an aging unit, it's necessary to have regular service checks done by professionals so they can be sure everything operates as designed without any problems!
The high-efficiency technology of a home heating and cooling system can be one of the most expensive parts in your house if it breaks down, requiring an entire unit or just certain parts like coils, for example! However, our professional team has been trained on both types, making them qualified replacements from top brands such as Carrier and many more.
We are heating professionals who take pride in our work and strive to make sure you're happy. Rest assured that customer satisfaction is at our heart for us here because everyone deserves good service
Need Your Heat Pump Fixed or Installed? Call Our Nearby Experts!
There are a few necessary things to consider before deciding whether or not to repair your heat pump. Many people believe that they should go with quick and easy solutions, which may seem more affordable now but could put off long-term value in their home's overall comfort level.
We are the heating professionals you are looking for when making such decisions. We have been trusted with many projects, and we always do our best to make sure that each customer is happy, no matter their needs maybe!
As a licensed contractor and specialist in heating air conditioning services, we have all that you need to keep your equipment running smoothly throughout any season. To help reduce service emergencies, trust us with an agreement for comfort system maintenance so it can stay at peak performance year-round!
Fire & Ice Heating / Cooling
2331 Main St, Huntertown, IN 46748, United States
260-424-6260