Plumbing Repair Huntertown IN | Reliable Pipe Replacements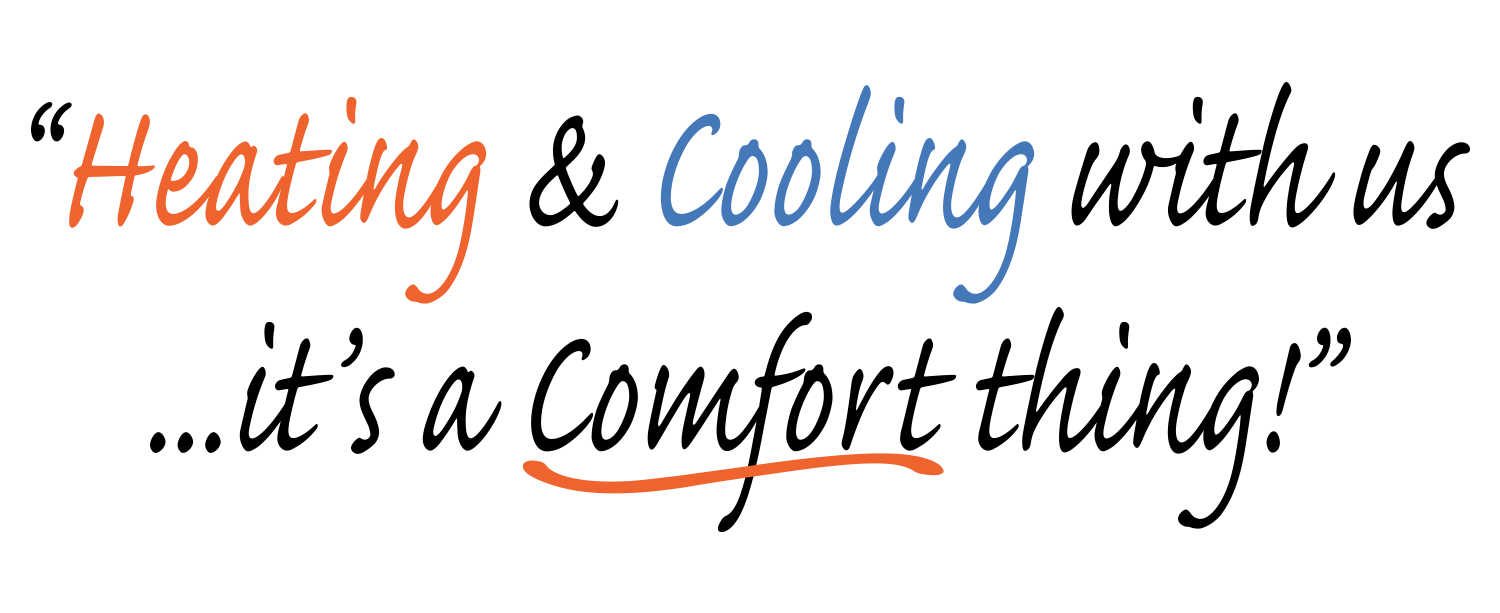 When repairing any plumbing problem, we believe it should be as painless and straightforward as possible. This is where our teams step in to make your life easy while taking care of your home. Whether you are dealing with our customer service team or our technicians on the job, we guarantee to assist you in any way we can. We won the trust of our community through hard work and honest labor. This trust is the foundation of our reputation and has allowed us to serve our community, not as strangers but as neighbors and friends.
Choosing Trusted Plumbers Near Your Area
When selecting a contractor to service your property, hiring someone, you can trust is critical. Because of their years of experience, our team of technicians has seen it all for plumbing problems. We pride ourselves on our commitment to offering trustworthy and affordable services targeted to the specific needs of our local customers.
Let our team of professionally trained and skilled contractors be of service to you today. Get your home back into order with our dedicated team, who will offer you nothing short of quality. We can assist homeowners, and business owners who want to address plumbing problems fast and finish new installations efficiently and hassle-free. We can make some needed renovations and repairs to save money.
Looking for a Plumber to Fix Your Pipe Problems? Call Us!
When you use our services, you can expect to meet a knowledgeable, honest, and budget-friendly team, a rare combination of qualities. We provide residential and commercial services ranging from simple pipe repairs and replacements to intensive drain clearing operations to get your system back in working order. As a locally owned business, we take pride in providing only the most professional services to our clients, ensuring that you are respected, listened to, and acknowledged.
Because plumbing is a noteworthy dangerous business, plumbers must carry the second-highest liability insurance of all building contractors. This is due to the delicate nature of plumbing; the slightest mistake made by a technician can result in thousands of dollars worth of damage to your property. We only hire licensed and qualified employees because we value our client's property and want to do the most to protect it.
Our team is ready and waiting to help you with whatever problems you could be facing, so you can rest assured that you'll never feel powerless again. We are confident that our experts are up to date with industry innovations and above the competition to provide you with outstanding service. This is due to our employees' time in customer service policies and regular training sessions.
Our top priorities are client happiness and accurately and effectively resolving emergencies. We're a family-owned and operated business that offers the most outstanding quality services. Please contact us right away for any plumbing-related needs.
Fire & Ice Heating / Cooling
2331 Main St, Huntertown, IN 46748, United States
260-424-6260