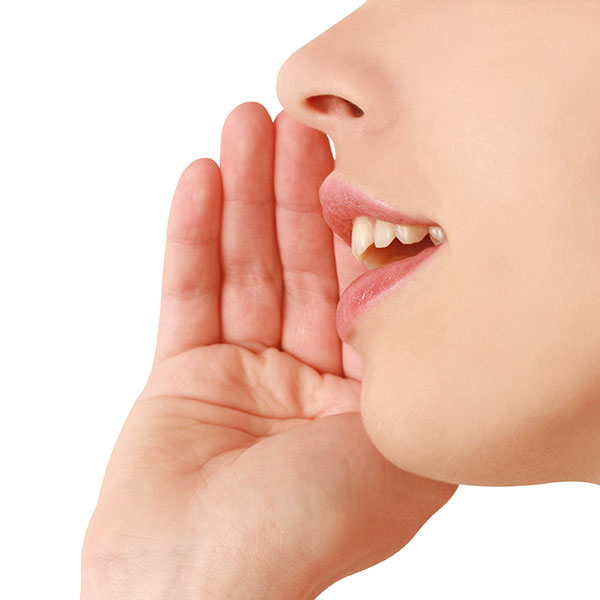 Tell your family, friends, and neighbors about your experience with Fire & Ice Heating / Cooling, and we will reward you.
At Fire & Ice Heating / Cooling we strive to have satisfied customers. We know how important a company recommendation is. Our customers' confidence is what makes our company grow, and a referral is the highest honor we could receive. To show our appreciation, we are introducing our Refer A Friend Program.
REFERRAL DETAILS
Receive UP TO $250 when you refer your friends who are not a Fire and Ice Heating/Cooling customer.
Once your friend referral completes any of the services listed below through Fire and Ice you will receive a gift certificate for the amount of that service.
$100 for an Air Conditioning Unit
$100 for a Furnace Unit
$25 for a Humidifier / Air Cleaner
$10 for a Service Call
*Expires 30 days from the date the referral was submitted.