Sheet Metal Fabrications in Huntertown IN | Call Today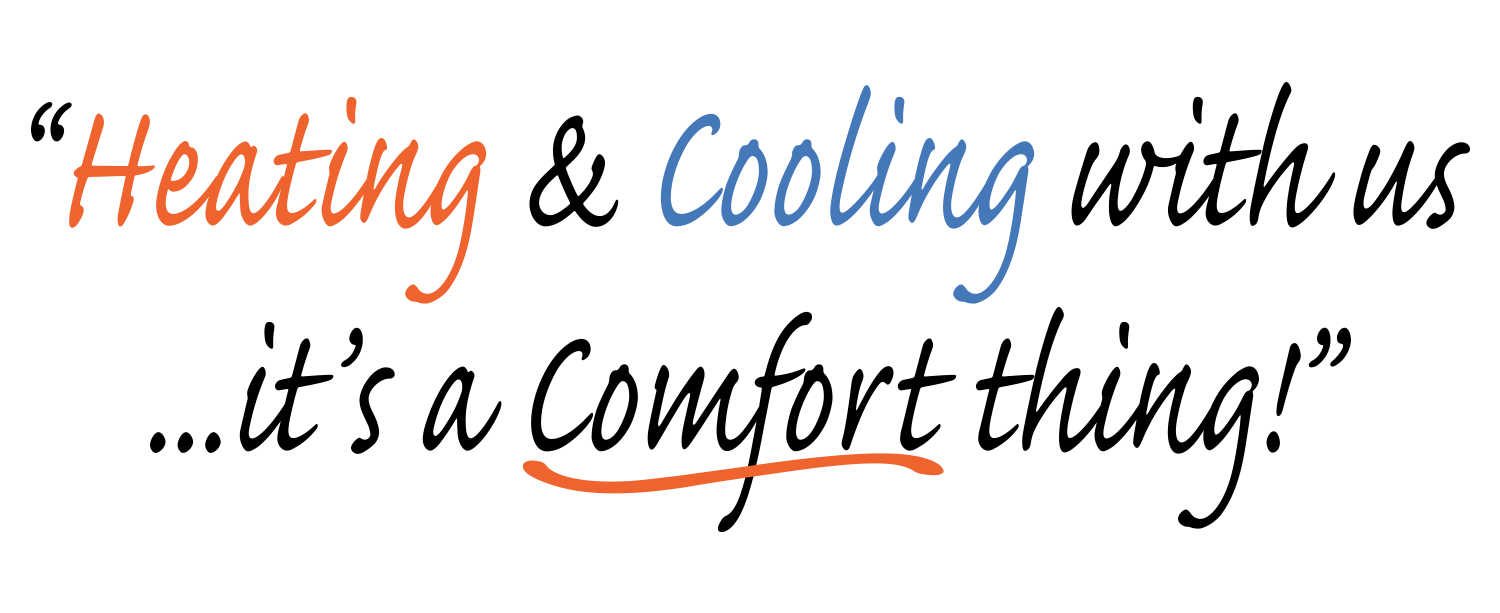 There is no better company in the city when you need custom sheet metal work. We've done it all, from major projects like air ducts to more minor needs such as repairing your existing duct with new fittings and modifications that increase its efficiency for improved airflow quality!
If this sounds good but doesn't know where or how to start, give us a call because our experienced technicians can guide you every step of the way through what will be best suited just right - whether big or small-scale issues needing attention. They'll take care of everything quickly, so don't hesitate before getting started today!
Find Custom Sheet Metal Fabrication Services Near Your Area
Our nearby experts are ready for work if you need sheet metal fabricators. We have the skills and experience to meet your welding needs, whether minor repairs or large-scale projects!
The people at HVAC Services are not satisfied until you are! With our guarantee, your high-quality heating and cooling system work will last the test of time. We can improve it by installing custom sheet metal that fits perfectly so airflow measures up too.
Just ask us about making an air ducting map out of everything we do with extreme attention given to detail when creating a sealed installation for efficiency's sake. Don't let anything go without sealing because there is no such thing as "too little" anymore when temperatures rise or fall throughout the Huntertown and Huntington regions every year.
Looking For Sheet Metal Fabricators? Call Our Nearby Experts!
You want the most out of your new heating and cooling system investment. Without excellent ductwork, you won't get optimal performance for years! We're proud that hundreds have seen success improving their home comfort through better-designed HVAC equipment installed by Fire & Ice Heating / Cooling.
Fire & Ice Heating / Cooling
2331 Main St, Huntertown, IN 46748, United States
260-424-6260