Water Heater Repair Huntertown IN | Local Service Near You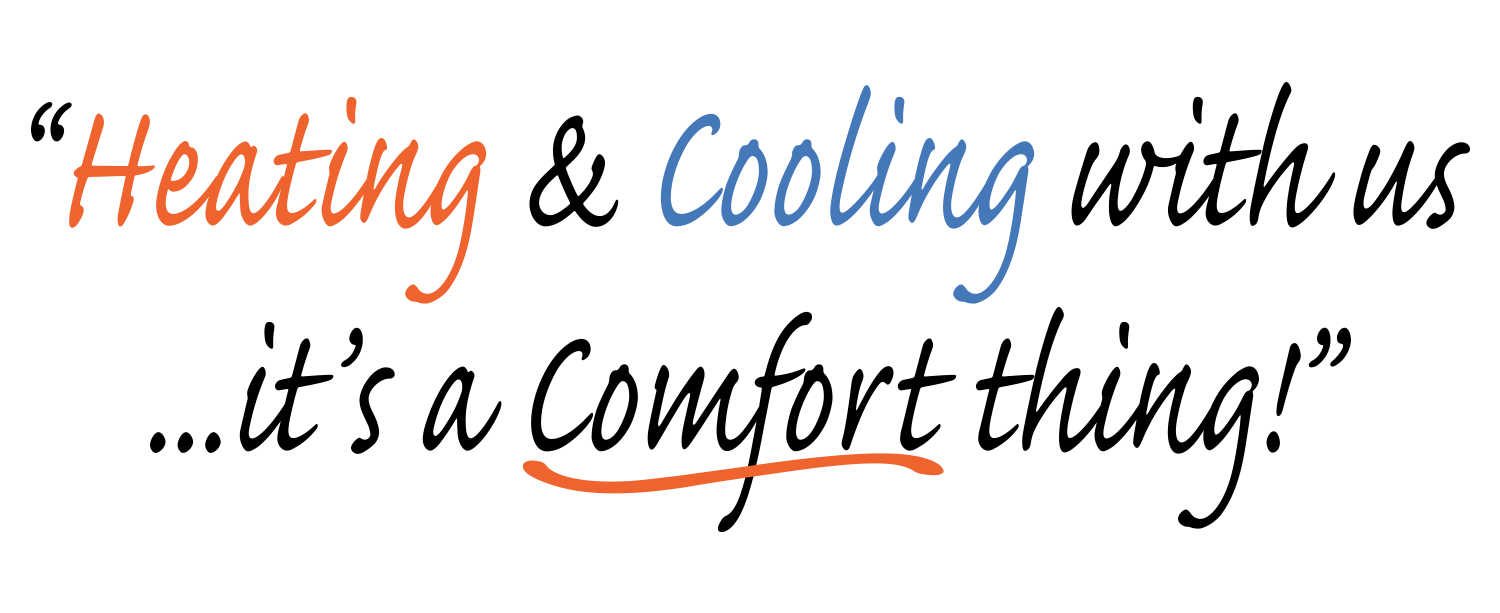 With so many household components reliant on a properly running water heater, having a dependable repair technician is essential. There are so many alternatives nowadays - some more basic, others considerably more technologically advanced - it is vital that you know you can trust your technician to help you make an informed decision.
Our team of highly skilled and seasoned technicians understands the hassles that can come with a malfunctioning water heater. A broken or malfunctioning system can lead to insufficient heated water for dishwashing and laundry to the dreaded cold shower. Our team is ready to assist you in finding the best solution to your household's hot water needs thanks to their years of experience and continual training on the latest technologies.
Gas Water Heater Replacement and Installation Services Near You
Our company meets any homeowner's water heater replacement and installation needs. Furthermore, we strive to ensure that any water heater difficulties a customer faces are addressed as soon as possible once their call is received. Our team of professionals is trained to deliver a level of service that meets and excels at the highest quality standards in the industry.
We advise that you choose a competent, full-time water heater specialist, not some "handyman" who does the odd job here and there.
Our company and teams are committed to offering the best possible service and materials to ensure that every customer's water heating system operates correctly.
Our goal is always to ensure 100 % client satisfaction!
Need Your Water Heating System Fixed or Installed? Call Us!
For years, our team of highly qualified and experienced technicians has provided nothing short of top-notch water heater services. Because we are also members of your community, we are concerned about the comfort and functionality of every customer's household water heater. Give us a call today to determine why we are the best choice for water heater repairs in the area.
Fire & Ice Heating / Cooling
2331 Main St, Huntertown, IN 46748, United States
260-424-6260