See What Our Customers Have to Say -
152 Reviews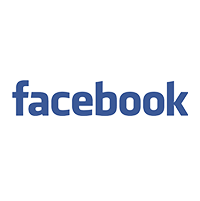 Jason Seinkner -
03/11/2022
My overall experience was excellent for the purchase and install of our new hvac system. Our installer Mike did a great job installing and was very p...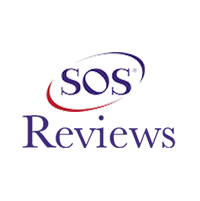 Very Professional, Quick and Knowledgeable
Fire and Ice installed a home humidifier in our home today. Gene Best was very professional, quick and knowledgeable. We would recommend this company ...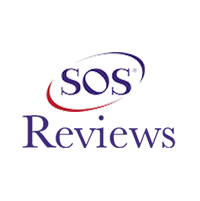 mark recht -
07/05/2021
Fort Wayne
Great Service. Knowledgeable. Efficient. Friendly. Spotless Cleanup. All Completed in 1 Day. Highly Recommend.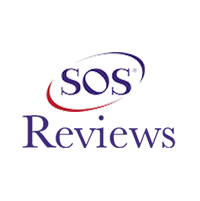 Paula and Clyde Crow -
04/23/2021
Ossian
Excellent service. David and Dalton were very professional, and done a fantastic job installing our central Air. They were on time, worked hard and go...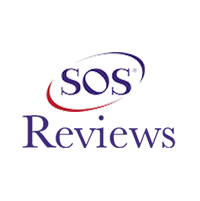 Sarah Hertig -
05/26/2021
Harlan
We recently bought an Air/Heating Unit that would work in our bonus room above the garage and our upstairs. The upstairs would always be impossible t...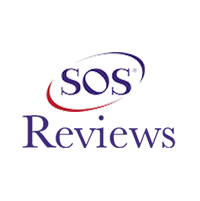 Efficient and on Budget
They turned around the estimate quickly. The installer showed up on time and did the job efficiently and on budget.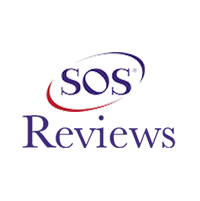 Jill -
08/26/2021
Ft Wayne
They were able to come out only a few hours after I called. Mike was great, this is the second time he has come to our home. He is very professional...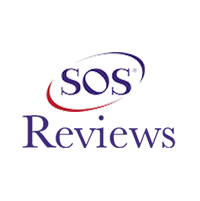 Kendra Hurry -
10/26/2022
Fremont
Would recommend to anyone for their amazing work, incredible staff, and being reasonably priced! Exceeded my expectations! Complete furnace/AC and ven...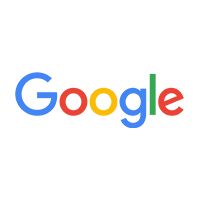 Cassandra Mcdonald -
05/27/2023
ac repair service techs are truly amazing from Fire & Ice.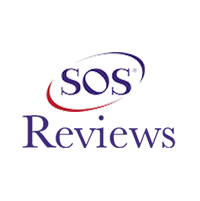 Jason Seinkner -
03/10/2022
Fort Wayne
Overall great experience with purchase and install of our new hvac system. Highly recommend them for your hvac needs.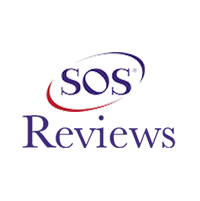 Mike Ellinger -
04/12/2021
On Time and Very Professional
Mike serviced our furnace. He arrived on time and was very professional. He explained other services we might be interested in but was not high pressu...