See What Our Customers Have to Say -
154 Reviews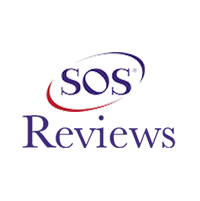 Melony -
08/04/2021
Grabill
Fast service. Mike came out the same day I called. He was very knowledgeable and explained all my options. Highly recommend Fire and Ice!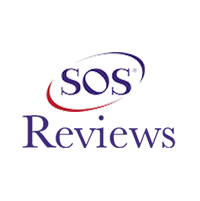 mark recht -
07/05/2021
Fort Wayne
Great Service. Knowledgeable. Efficient. Friendly. Spotless Cleanup. All Completed in 1 Day. Highly Recommend.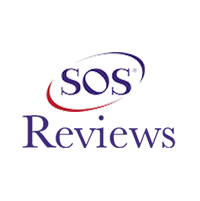 Sarah Gerber -
09/08/2022
Fort Wayne
From the very begining of preparing the estinate to installing my New Heating and Cooling System rating them as FIVE star! For all staff and technicia...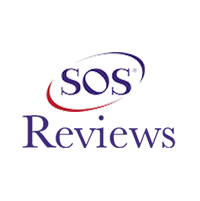 Christopher Nelson -
10/26/2023
Fort Wayne
Great service and reliable! We really liked our technician Mike, he was very knowledgeable and professional.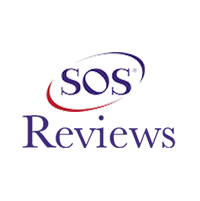 Jill -
08/26/2021
Ft Wayne
They were able to come out only a few hours after I called. Mike was great, this is the second time he has come to our home. He is very professional...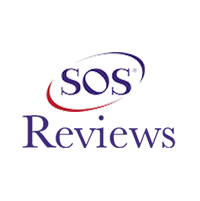 Sharon Adams -
05/17/2021
Huntington
Highly recommend. Fast, friendly, professional service. My new air conditioner is just waiting for summer!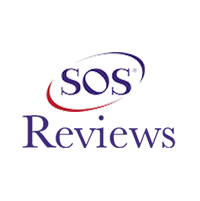 Very Professional, Quick and Knowledgeable
Fire and Ice installed a home humidifier in our home today. Gene Best was very professional, quick and knowledgeable. We would recommend this company ...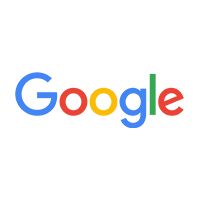 I had a fantastic experience with the AC installation service provided by Fire & ice heating cooling. The technicians were knowledgeable and courteous...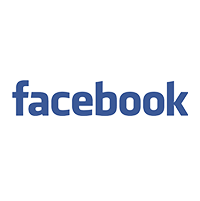 Jason Seinkner -
03/11/2022
My overall experience was excellent for the purchase and install of our new hvac system. Our installer Mike did a great job installing and was very p...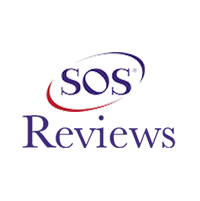 Curt Sampson -
06/26/2021
Ft Wayne
First met Mike 18 yrs ago when in need of furnace and a.c.. Played the phone game with other companies, pricing and estimates. Mike came out, offered ...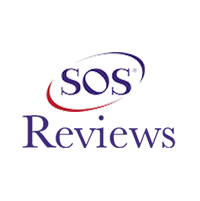 Jason Seinkner -
03/10/2022
Fort Wayne
Overall great experience with purchase and install of our new hvac system. Highly recommend them for your hvac needs.