Furnace Repair Fort Wayne IN | Top Maintenance Experts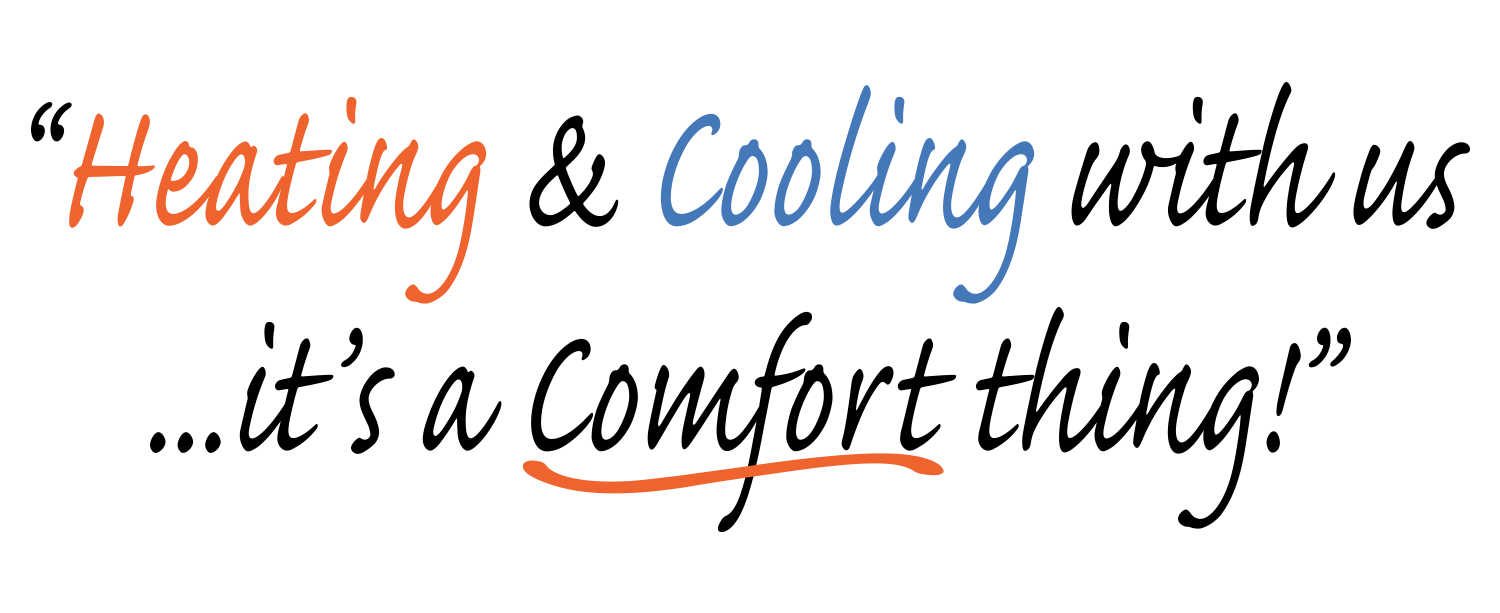 If your furnace isn't working or you're experiencing strange noises coming from the heating system, it's time to call a professional! Our pros are skilled and experienced with all types of heating systems, and we'll provide accurate estimates and keep things affordable!
Our expert technicians are always at your service to provide you with swift and the best furnace repair service in the region.
Heater Installation and Maintenance Services Near You
Temperatures always drop down sooner or later, and when they do, it is the job of the heating system to ensure that your home feels cozy and warm. Unfortunately, all heating systems fail before father time. It doesn't matter whether you have a new furnace or an old cooling unit; they all fail at some point. Should your heating system fail, you will be glad to know that help is just a call away.
The experts at FIRE & ICE HEATING / COOLING are here to help you keep your home heated and cozy this winter! We know that no heating system is immune from breakdowns, so we're ready with our experienced technicians for anything—from responding quickly when problems arise (like during an outage) or fast diagnosis of issues before they become serious problems in need of professional attention.
Need Your Furnace Installed or Fixed? Call Our Nearby Experts!
Don't ignore the problem! Take action as soon as you realize your heating system has an issue. If it goes without repair, it will turn into something worse than what was initially diagnosed. Don't ignore the problem! These are just some warning signs that may need attention.
We will take care of it quickly and return you to your home's comfort and peace of mind, restoring your unit to its former operation.