Geothermal Repair Huntertown IN | In-Ground Cooling & Heating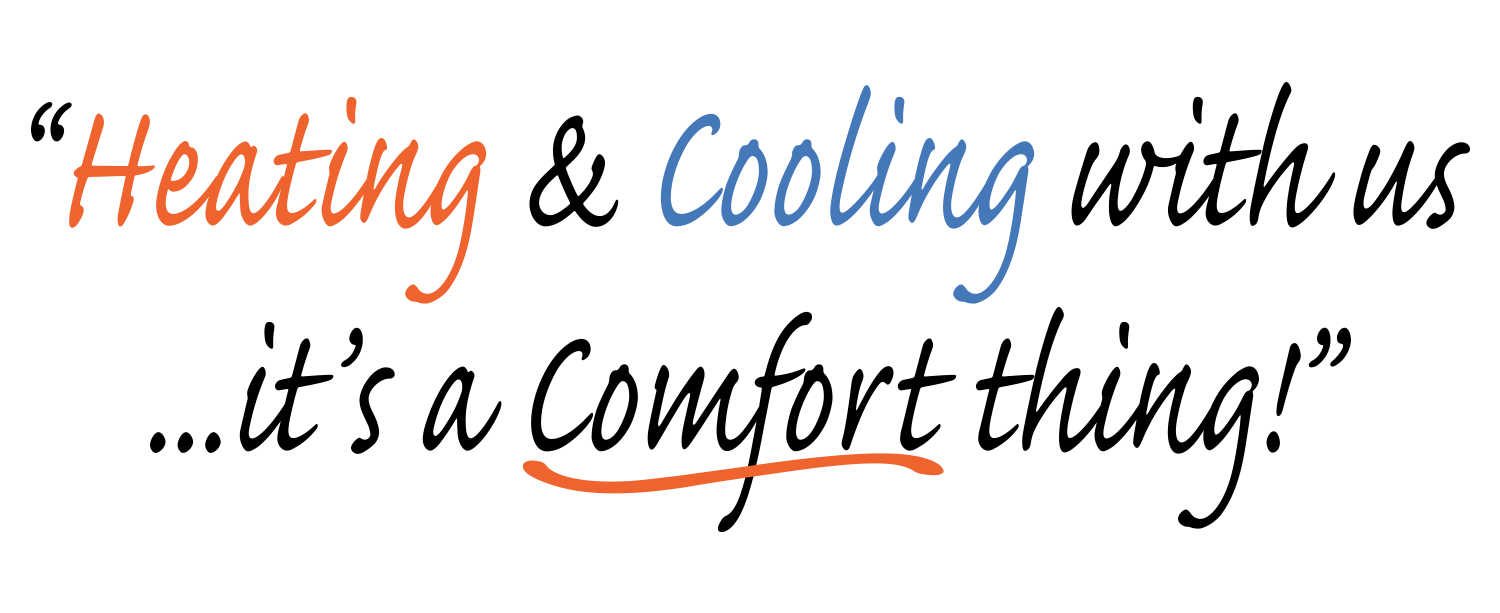 For years, the technicians at our company have been providing top-quality heating and cooling services to residents. We offer state-of-the-art equipment with continual training on advancements in technology and unparalleled customer service skills to ensure you receive only the best quality for your home or business!
Your home is your sanctuary, and we take great pride in ensuring you have all the right equipment for heating or cooling. Our skilled technicians will repair any system that might be performing less than optimally, so it's back up and running again as soon as possible!
We also offer ongoing training sessions so even experienced pros like yourself can ensure proper HVAC maintenance practices are used every time they're called upon. No matter what type of inground heat pump system one has installed at their house (new construction OR pre-existing), regular service annual inspections must follow suit. Otherwise, there could potentially develop costly problems down the road.
Geothermal System Maintenance Experts Near You
Geothermal systems are not difficult to maintain, but finding qualified contractors can be tricky without research. When you're looking for a geothermal professional, keep some things in mind.
Experience. Look for a reputable HVAC contractor to service or maintain your unit. The best ones are well-established in the area, giving you a higher chance that they will be around when needed most - which could be up to 20 years!
It is essential to know that hiring an experienced technician doesn't mean quality work will be finished. For professionals, contractors must commit themselves and receive training to stay current in their field of expertise.
Certifications. A contractor's skill and experience in a particular area is one thing, and it's always best to ensure they have all licenses and certifications needed for your HVAC projects. If you're looking for an experienced plumber or electrician, be cautious because, without proper credentials, those with just general knowledge could cause more damage than good!
Need Geothermal HVAC Repairs or Maintenance? Call Today!
Geothermal heating systems are the newest, most efficient way to heat your home. Our pros can take care of all installation needs and give you honest advice on which system would work best for comfortability and efficiency! Give us a call today if geothermic interests you. We're here 24/7, ready to help make it happen.
Fire & Ice Heating / Cooling
2331 Main St, Huntertown, IN 46748, United States
260-424-6260