Heat Pump Repair Fort Wayne IN | Trusted Replacements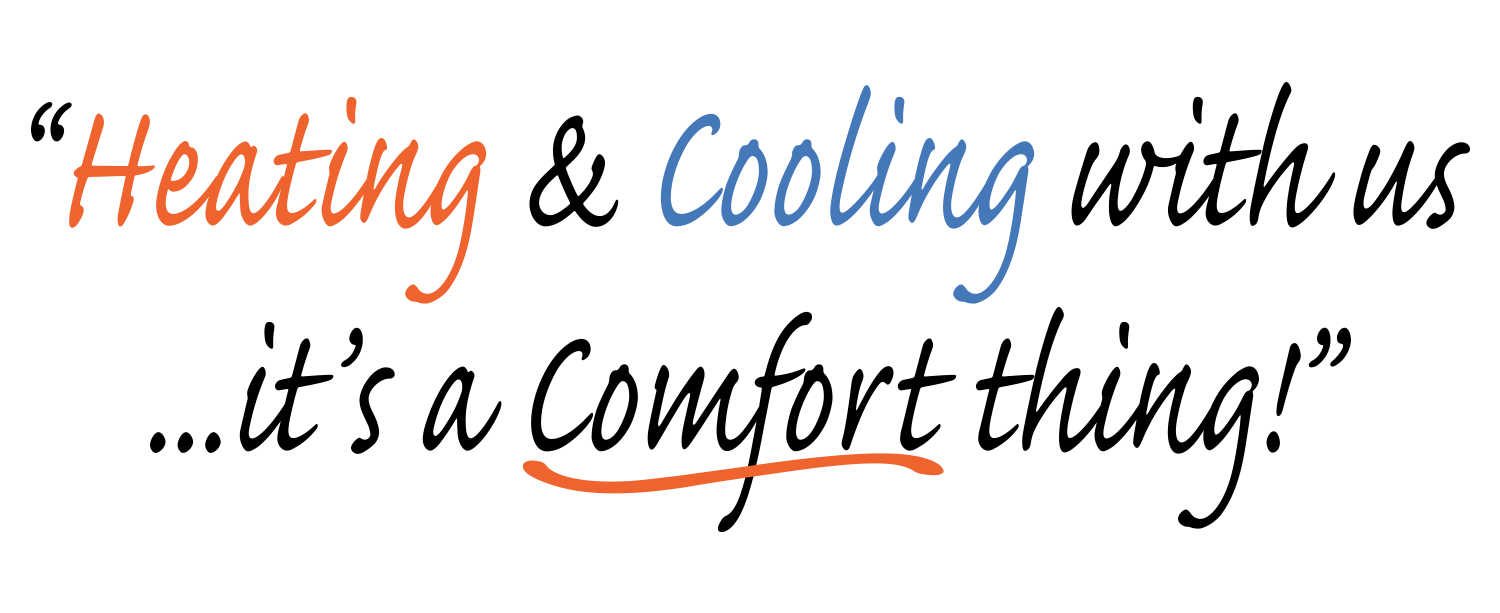 The importance of maintaining your heat pump can't be overstated. You depend on this machine for year-round comfort, so when it has problems or needs service - like an inspection--it's imperative that you get quick responses from reliable professionals to ensure the best experience possible! Fire and Ice HVAC offers fast and efficient services.
Our specialists are always ready to help you in your hour of need. Our expertise lies in fixing heat pumps and helping our customers choose the right system for their household needs. We have considerable experience dealing with and repairing air and water source systems.
Reliable Heat Pump Installation and Maintenance Near You
A heat pump is an essential component in your home's air conditioning and heating system. From the time you turn on that new furnace or replace an aging unit, it's necessary to have regular service checks done by professionals so they can be sure everything operates as designed without any problems!
We exist; our reliable tune-up and check-up services mean that you will never have to worry. You can always trust us to take care of the issue at hand quickly and reliably. Our chief concern is always to restore your unit's operation and the comfort of your home.
Need Your Heat Pump Fixed or Installed? Call Our Nearby Experts!
If you are in the marketplace for trusted professionals, you only need to call us today. Customer satisfaction is our primary concern, and we always provide quality service to the best of our ability.
As a licensed contractor and specialist in heating air conditioning services, we have all that you need to keep your equipment running smoothly throughout any season. To help reduce service emergencies, trust us with an agreement for comfort system maintenance so it can stay at peak performance year-round!